In 1978, Dane and Gloria Harman
struggled to make ends meet because of high electric heating costs, so Dane used his welding and design skills to make his first wood stove. A year later, Harman Stoves was established in a small building beside their home.

Over the past 4 decades, Harman® has designed several patents, won
multiple Vesta awards and received accolades for business growth. The patented PelletPro System and burn pot propelled Harman to the forefront of pellet technology, and today remains unmatched.

Home is where the heart is, and
for Harman that will always be Halifax, Pennsylvania. In 2007, Harman joined the Hearth & Home Technologies® family, bringing with it the dedication to performance and engineering excellence that has been a promise since Dane first set in motion Harman's journey of entrepreneurial energy and innovation.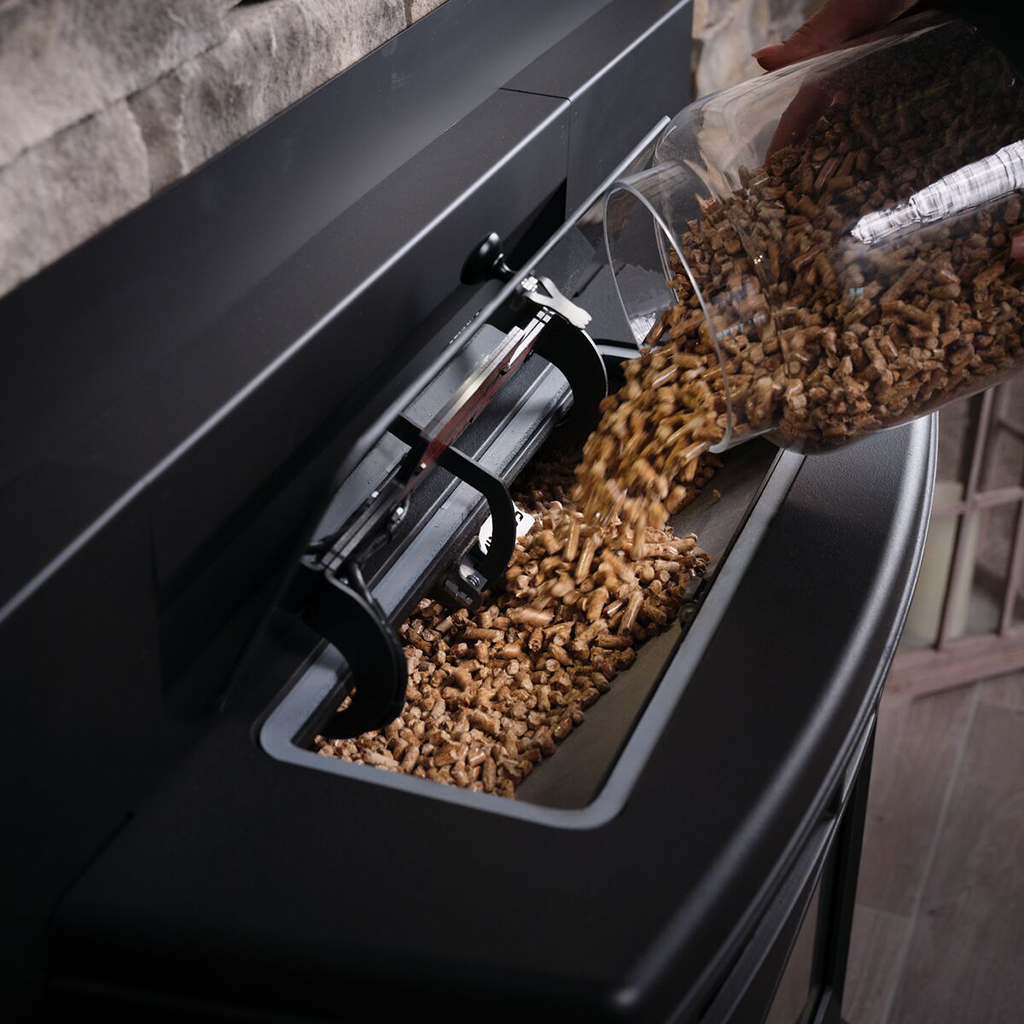 Built to a Standard
Harman Stoves by Forge & Flame is proudly made with uncompromising quality, optimal performance, and engineering excellence.

Industry-exclusive technologies and American labor ensure every component has a flawless fit,
feel and finish.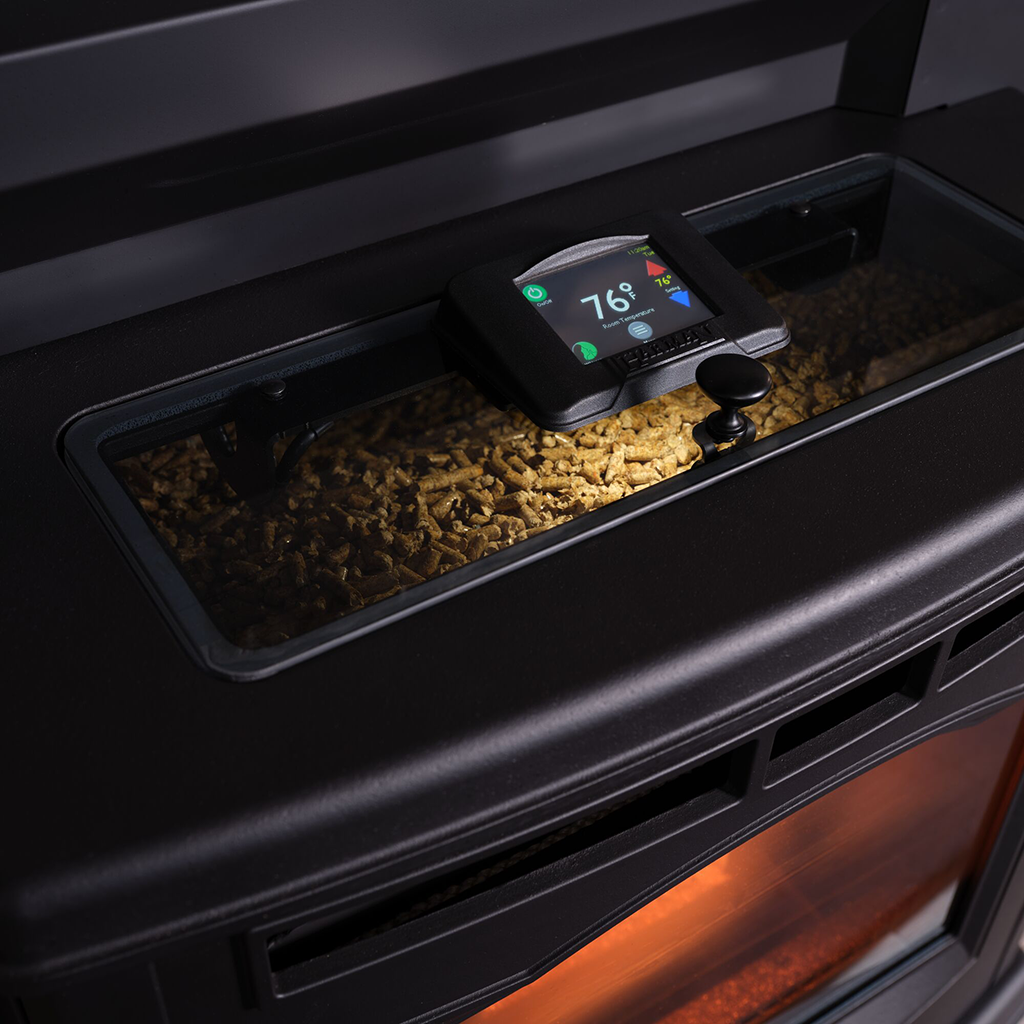 Unmatched Design
Harman has designed multiple patents and won several awards. To this day, Harman's patented PelletPro System remains unmatched.
Folks have gathered around Harman stoves making memories and spending quality time together. With distinctive designs, precise temperature control and very low maintenance, it's not hard to see why this brand is so revered. 

Read our Harman stove reviews to see their effect on our customers' lives.
"I like the design of Harman Stoves. The window in the door is perfect to watch a hot, crackling, orange and purple fire flicker and dance inside the wood stove on a cold, snowy winter night!"

- Susanne Duell

"Harman stoves are built to a standard not a price! You get a great quality stove for cheaper than most retail stores. Thanks for providing a top notch product! "

- Catie Heim

"Love the stove! It's a real work horse! convenient, easy, and I don't have to split and carry wood in from outdoors! Best of all it saves me money on heating my home in the winter!"

- Chris Prytko

"It was our 25th wedding anniversary, so of course we picked the XXV model though not just for the number. We loved the traditional design and now love the easy maintenance and warming heat for our Tennessee mountain cabin."

- Robert Ulrich