At Forge & Flame, we're committed to heating homes effectively and efficiently with alternative heat sources for homeowners. Built on a tradition of integrity and innovation, we strive to build better, cleaner, more efficient stoves to empower people and create a better future.
At Forge & Flame We:
Cultivate a safe, welcoming space for diverse voices and viewpoints.

Recycle and repurpose materials whenever possible.

Cut our carbon footprint and invest in renewable resources.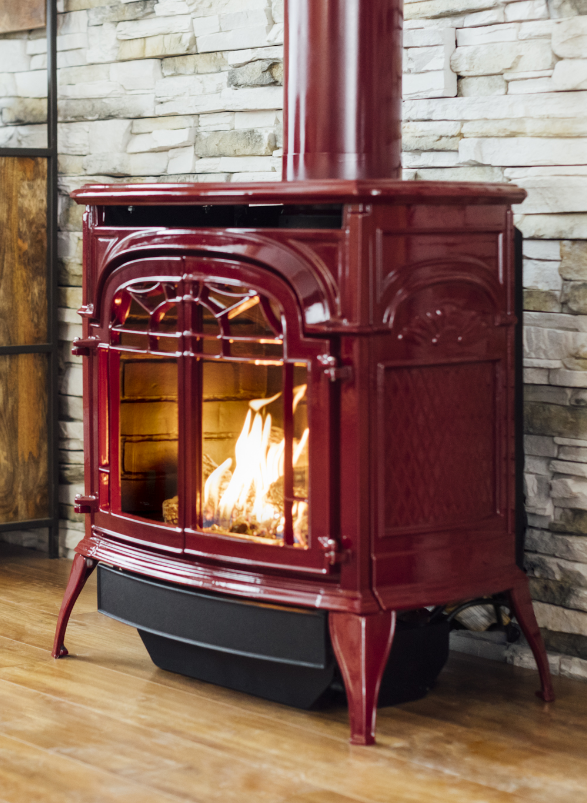 A Welcoming Glow
Our stoves create a warm, safe space for diverse voices to gather and connect. We believe that starts from the inside out.
Driven by respect: Company-wide trainings in allyship and inclusion through HNI Belong.
Safety minded: Injury prevention is tracked at a leadership level and every member is trained in a zero-incident workplace.
Leading by example: Commitment to recruiting and hiring more diverse leaders across our executive teams.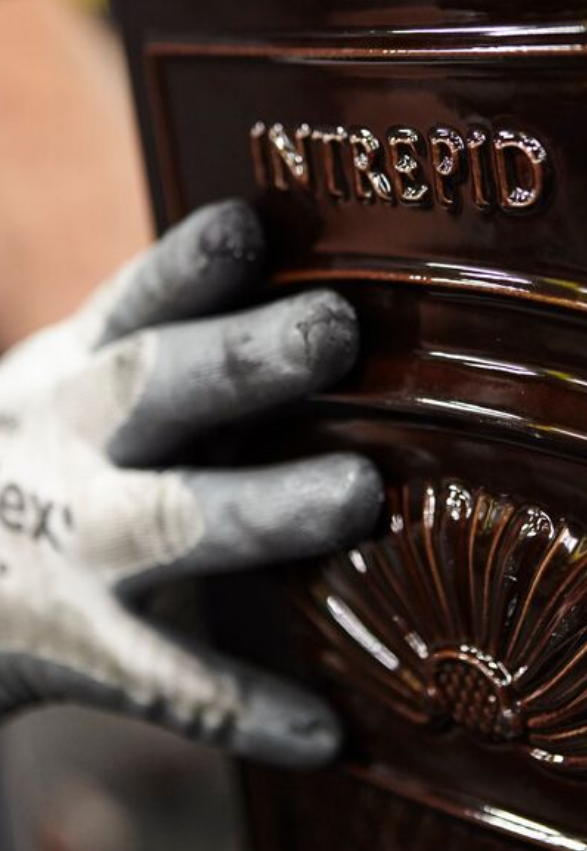 Accessible Heating Options
We cut energy consumption and related costs at every step and pass savings on to our customers. Our stoves help you save on heating too.
Less electricity, more savings: We invested in LED lighting and a state-of-the-art compressor system which reduces electricity use by more than 800,000 KWh each year.
High efficiencies help consumers save: Most of our wood and pellet products are over 75% HHV efficiency, qualifying consumers for up to $2,000 Federal Tax Credit on their stove and installation costs.
Consumers save with zone heating: Heating the most used areas of the home saves consumers money and can reduce your carbon footprint by only heating the areas you use most. 
Better Stoves For A Better Future
We respect the earth's limited resources and continuously seek out more ways to manufacture more responsibly. We're stewards of the environment, and we take that seriously.
Zero-waste manufacturing plant: Our stove production in Halifax, PA is a zero-waste facility focusing on responsible production, consumption, recycling, and reusing.
100% renewable energy: We purchase renewable energy for 100% of our electricity use from all our facilities .
100% of our raw cast iron recycled and reused: Tens of millions of pounds of recycled brake drums and unused stove parts are remelted and reused for new products and foundry sand is used as landfill topping to reduce emissions.

90% of our steel products are made from recycled steel and 100% of our scrap steel is recycled: We maximize every inch of steel and recycle what we don't use.